Grow
When we think about what we do as flower farmers, the word Grow comes to mind. We grow Flowers. We grow Businesses. We grow Beauty that brings exceptional joy to those we come into.
Our aim with FlowerPlanPro has been to develop a solution that allows the farmer to focus on the people – Our Customer, Our Team Members and Ourselves. Technology should enhance our ability to do our job.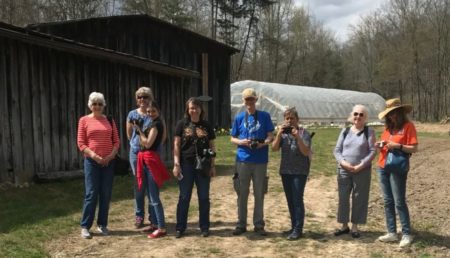 Flexible
We understand that a full life cycle software application may be more than some growers are needing. As such, we have designed FlowerPlanPro to be modular. Want to just use the Harvest and Sales screens – no problem. Need strong planning support – build your Farm Planting Plan and give the software a rest for the rest of the year. Looking to manage the activities of a team of people – utilize the task management function to be able to keep up with activities.
The full cycle of the application is meant to help streamline farm operations and provide business insights.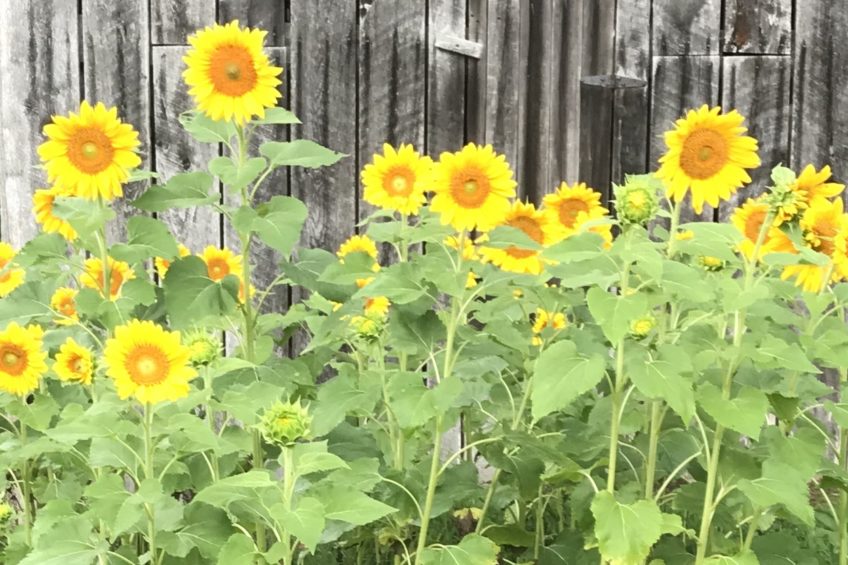 Built to Grow your Farm's Success
Beginning Farmers: Share your enthusiasm with seasoned growers and help us understand new perspectives on how our application can help you grow. Lean on our systems to assist you in starting up your farm, and begin building the data bases that will help you as your farm grows.
Early Year Growers: The transition from new grower to seasoned grower occurs over time, and one of the key mileposts on that journey is the move to profitability.
Seasoned Growers: Seasoned Growers have built systems that are critical to their success. FlowerPlanPro can track detailed data elements, allowing you to step out of the forest to see the trees.
Sign up for free and try a 14 day demo.